2019.11.01
"It all began as an idea to build a memorial to commemorate Singapore founding leaders and their values that shaped the nation…" – Singapore Founders Memorial Committee
https://www.foundersmemorial.sg/events/design-list/design-a?lang=en
8DGE + RSP are happy to present our Stage 02 design of the Singapore Founders Memorial Competition. Our design will be exhibited in Singapore from 4th November to 29th December.
https://www.straitstimes.com/singapore/five-shortlisted-designs-for-founders-memorial-unveiled-for-public-viewing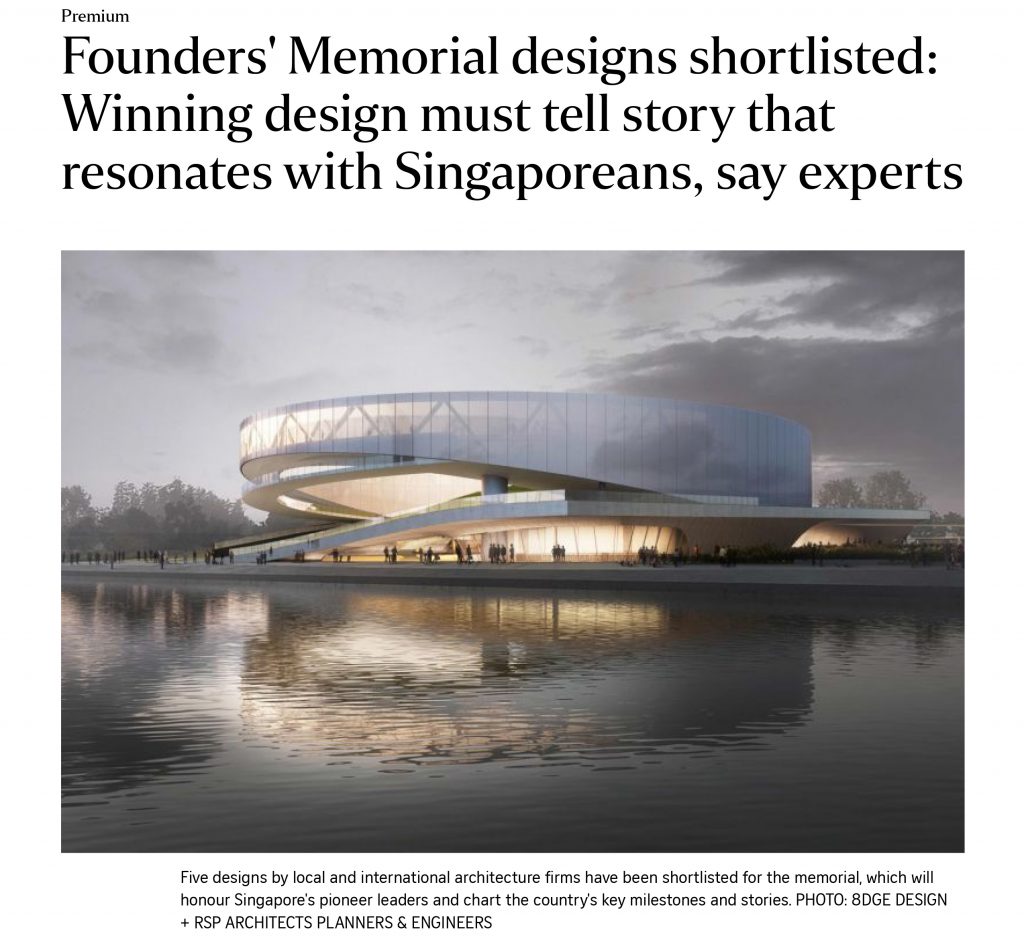 2019.05.03
We are delighted at 8DGE that our team has made the shortlist of 5 from 193 worldwide entries for Founders' Memorial in Singapore. It's a big honour for 8DGE to compete alongside KKA, COX, JPW & DPA in the final stage of the design competition.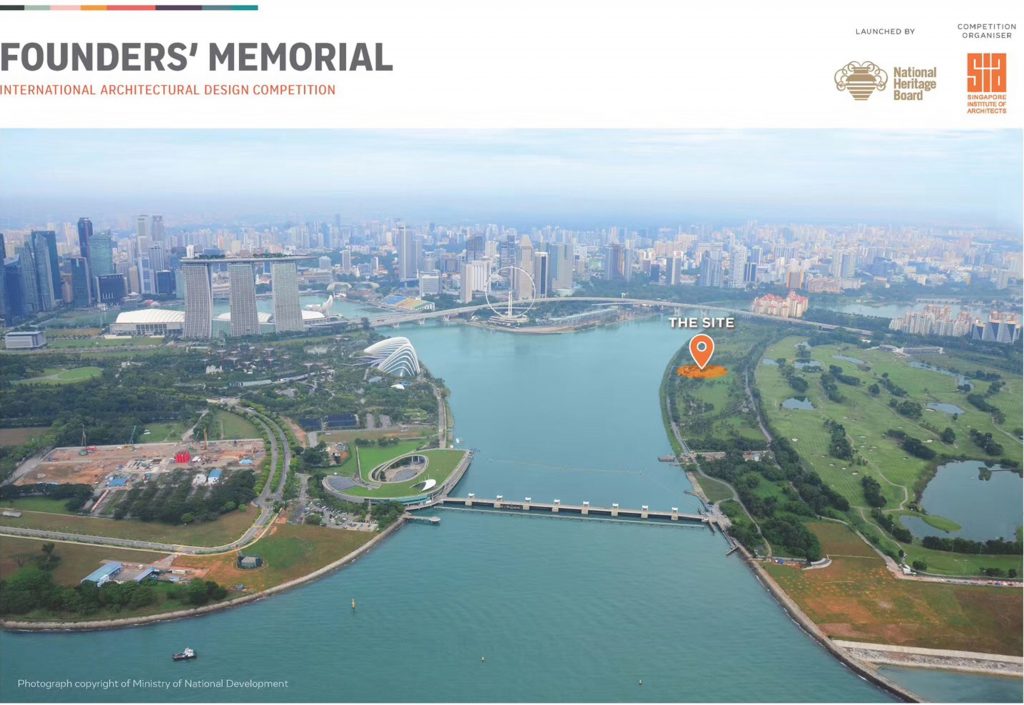 EN Weblink:
https://www.straitstimes.com/singapore/5-architects-shortlisted-in-founders-memorial-design-competition-that-saw-193-entries?from=singlemessage&isappinstalled=0
CN Weblink: